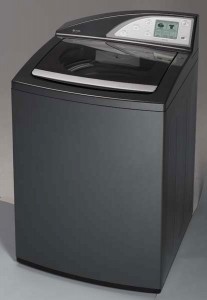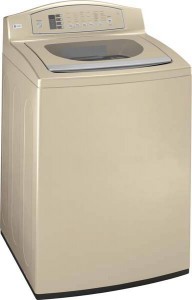 September 15, 2016
Name of product: GE Profile™ top-loading clothes washers
Hazard: An electrical component in the washers can overheat, posing a fire hazard.
Remedy: Consumers should immediately unplug and stop using the recalled washers and contact GE Appliances for a free repair.
Consumer Contact: GE Appliances toll-free at 877-830-9732 between 8 a.m. and 5 p.m. ET Monday through Friday or online at www.geappliances.com and click "Recall Information" at the bottom of the page for more information.
Units: About 222,000 (in addition, about 450 were sold in Canada)
Description: The recall involves three models of GE Profile high-efficiency top-loading clothes washers. The washers come in gold, gray and white and measure about four cubic feet. "GE Profile" is printed on the front of the washers. The model number is located on the rear cover of the washer's backsplash, above the water valve connections.
Recalled washers have the following model and serial number ranges: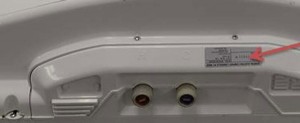 Brand
Model
Serial Number
GE
Profile
WPGT9350
WPGT9360
WPGT9150
Incidents/Injuries: GE Appliances has received 71 reports of internal washer components burning or catching fire, including three reports of fires resulting in about $129,000 in property damage. No injuries have been reported.
Sold at: Best Buy, Lowe's, Sears, The Home Depot and other stores nationwide from June 2003 through October 2011 for between $900 and $1,400.
Manufacturer: GE Appliances, of Louisville, Ky.
Importer: GEA Products, L.P., of Louisville, Ky.
Manufactured in: South Korea
CPSC Consumer Information Hotline
Contact us at this toll-free number if you have questions about a recall:
800-638-2772 (TTY 301-595-7054)
Times: 8 a.m. – 5:30 p.m. ET; Messages can be left anytime
Call to get product safety and other agency information and to report unsafe products.
http://www.cpsc.gov/en/Recalls